Interested in increasing reader awareness?
Social media platforms like Twitter are a great way to get your brand and books out there. The more you and your work attract attention, the better. An active Twitter profile with engaging content is a proven strategy for enhancing your marketing campaigns.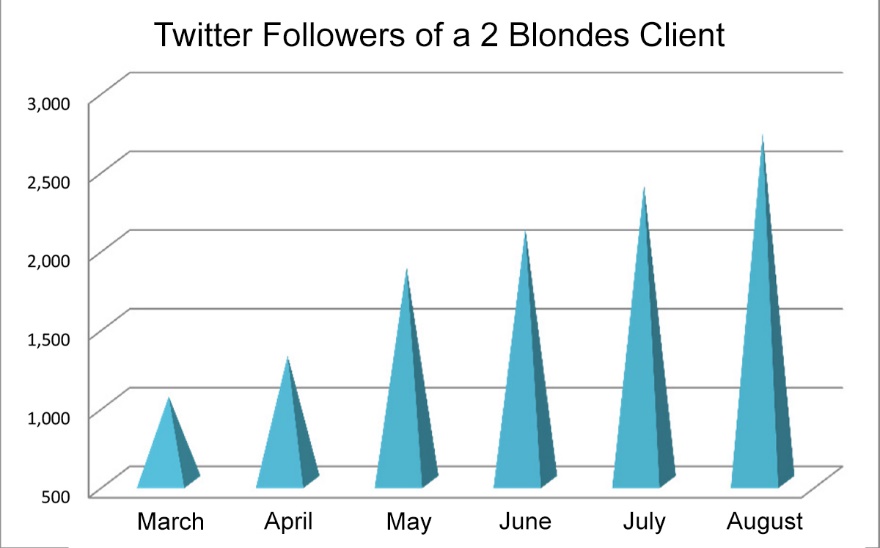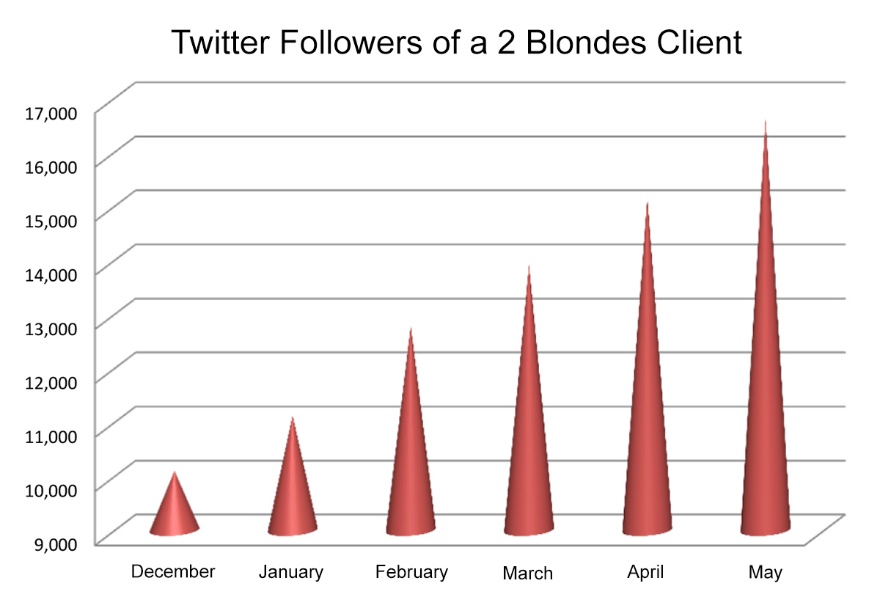 We work your Twitter profile, expanding on the number and quality of your Followers.
Organic Followers are the way to go. We don't buy Followers for all kinds of good reasons, but mostly because it's a poor long-term strategy. (It doesn't work.)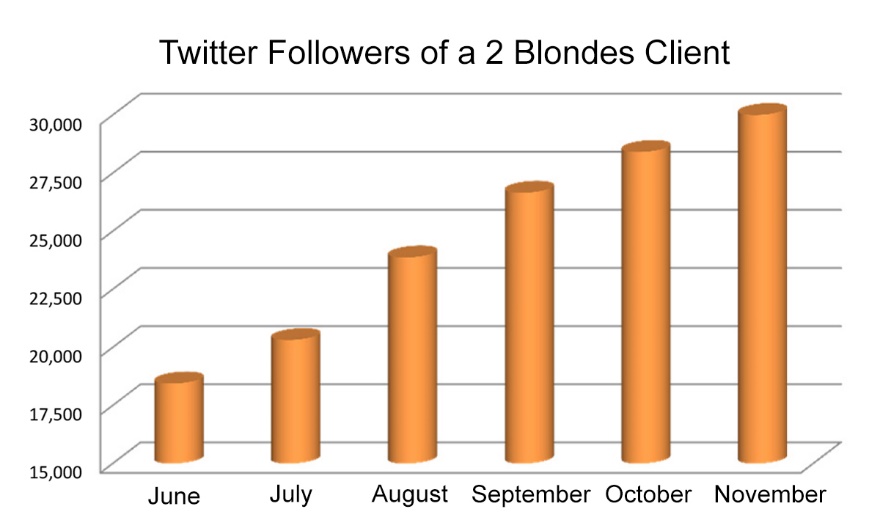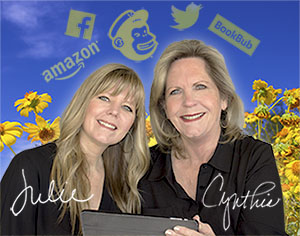 To get started, we are offering a FREE setup service AND a FREE consultation session. Subject to review of your info, we'll set an appointment to get together for a free consultation session by phone.
Your info and initial payment will get the ball rolling.
We'll handle your request as a top priority.
New Blonde Starter Package
100-125 New Organic Followers
50 RTs of Your Active Followers
30 Posts to Your Account
30 FREE Posts on 2Blondes Profile
Natural Blonde Package
200 to 250 New Organic Followers
100 RT's of Your Active Followers
60 Posts to Your Account
60 FREE Posts on 2 Blondes
Honey Blonde Package
400 to 500 New Organic Followers
200 RT's of Your Active Followers
120 Posts to Your Account
120 FREE Posts on 2 Blondes
Platinum Blonde Package
800 to 1,000 New Organic Followers
400 RT's of Your Active Followers
240 Posts to Your Account
240 FREE Posts on 2 Blondes
All packages require a setup fee, unless waived.
A couple caveats. In other words, the fine print: If, based on our review of the info you submit, we determine, in our sole discretion, we're not a good fit, we may rescind our free consultation offer. And In the event of such, we may choose to notify you by email. Regardless, we'll offer suggestions for alternatives.
Be assured we will NEVER commit to a new client relationship unless we believe we can help.
Our emphasis is on you. Personalized marketing services are how we do it.
Try one of our monthly Twitter Service Packages.