YOU'VE DONE IT!

Have your readers found out?
YOU'RE A SUCCESS!
YOU'RE WRITING BOOKS!
YOU'VE DONE IT!

Have your readers found out!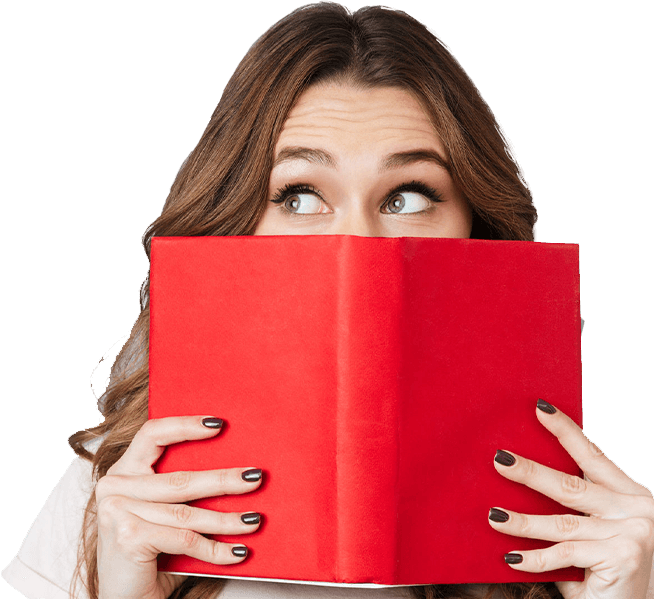 Why you're books
aren't selling
You've created delightful prose, engaging characters, exotic locales, intriguing plots—in short, good stories, well told. You are a talented author whose work deserves to be read. This is a major accomplishment, and good news. (By the way, well done!)
If book sales aren't meeting expectations, don't be discouraged. It has NOTHING to do with your writing! Simply put: Your readers can't buy your books if they aren't aware of them.
We've heard the arguments against self-promotion—all untrue. And we stand by our statement: Done right, promotion can boost your book sales in a big way! Maybe you just need a little help.
We've been doing this for few years now, with more than 245,000 new Twitter posts and retweets. After the first 100,000 Followers we saw it, clear as day. Twitter is part of it, so is Facebook, but they're a long way from the whole enchilada.
We decided to do more—find more and better ways to help authors reach their readers. Readers, who are they? Where are they? How can I reach them? Most authors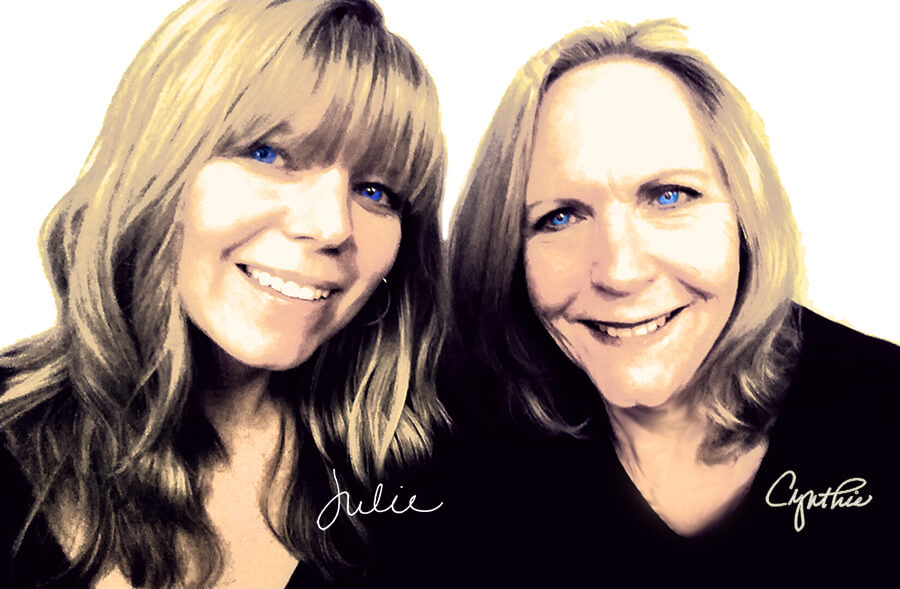 have asked these questions. Probably, more than once. You may still be asking yourself these questions. In our search for those elusive readers, we found out a few things—a few things that WORK!
We want to share them with you.

"If you need help with your #socialmedia presence, checkout @2blondesmedia, these blondes are awesome. I love them and highly recommend them….#organic #followers"
–Victoria
"Out of all the services I've tried over the years, 2 Blondes is by far the best! I'm very pleased."
–Laura
"Cynthia and Julie are amazing at what they do! Professional, fun, reasonably priced and a wonderful asset to anyone needing assistance…They offer a stellar service. 5 stars all around for 2 Blondes!" –Wendy
Already know what you need?
Choose from the buttons below.
Already know what you need?
Choose from the buttons below.
Jump on board
We'll send you our FREE Marketing Tips to your inbox!